Session of the Direction is authorized where there is no legal impediment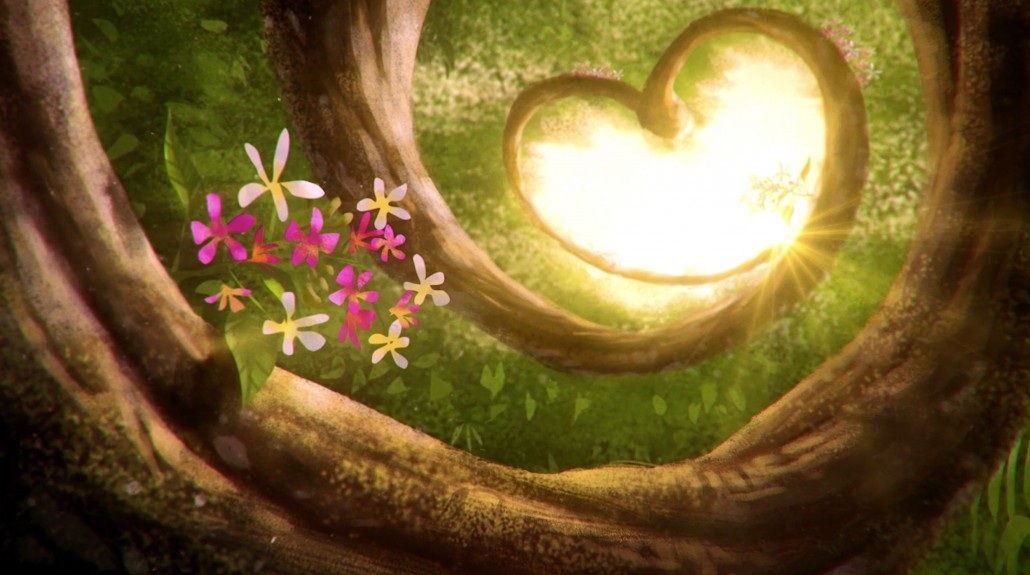 The Beneficent Spiritist Center União do Vegetal authorized a Session of the Direction to be held on June 20th at the Nucleos and the General Headquarters, in cities where there is no legal impediment, respecting the safety and hygiene standards recommended by local health authorities.
The decision, made on June 10th by the Council of the General Representation (CRG), marks the gradual return to Sessions in the field of the Center. The Council will meet once again on the 22nd to further evaluate and deliberate about the return of the Sessions for members, still in this month of June.
Due to the current public health situation, and in consideration of the care that needs to be taken with everyone's health, the Council further decided, just for this year, that the St. John's Session of June 23rd will not be held.
Additional information and precautions to be observed when returning to in-person activities will be sent by the General Representation to be examined by Direction of the Nucleos.
According to the General Representative Mestre, Paulo Afonso Amato Condé, the Council of the General Representation has carefully monitored the evolution of the situation in Brazil and in all the other countries where the UDV is present, valuing the rules for care and prevention issued by the health authorities. At the same time, the CRG recognizes the importance of the Sessions for the spiritual empowerment of the members of the Center, having opted for the gradual return of the religious works, in order to preserve the physical and spiritual health of our irmandade.
"It is time to celebrate St. John and based on this example of faith, fidelity and trust in the Divine Power, we will overcome this moment more strengthened, with health and hope for better days", said Mestre Paulo Afonso.
–
Publication updated – 11:05am, June 12, 2020.