UDV gets on Instagram and Facebook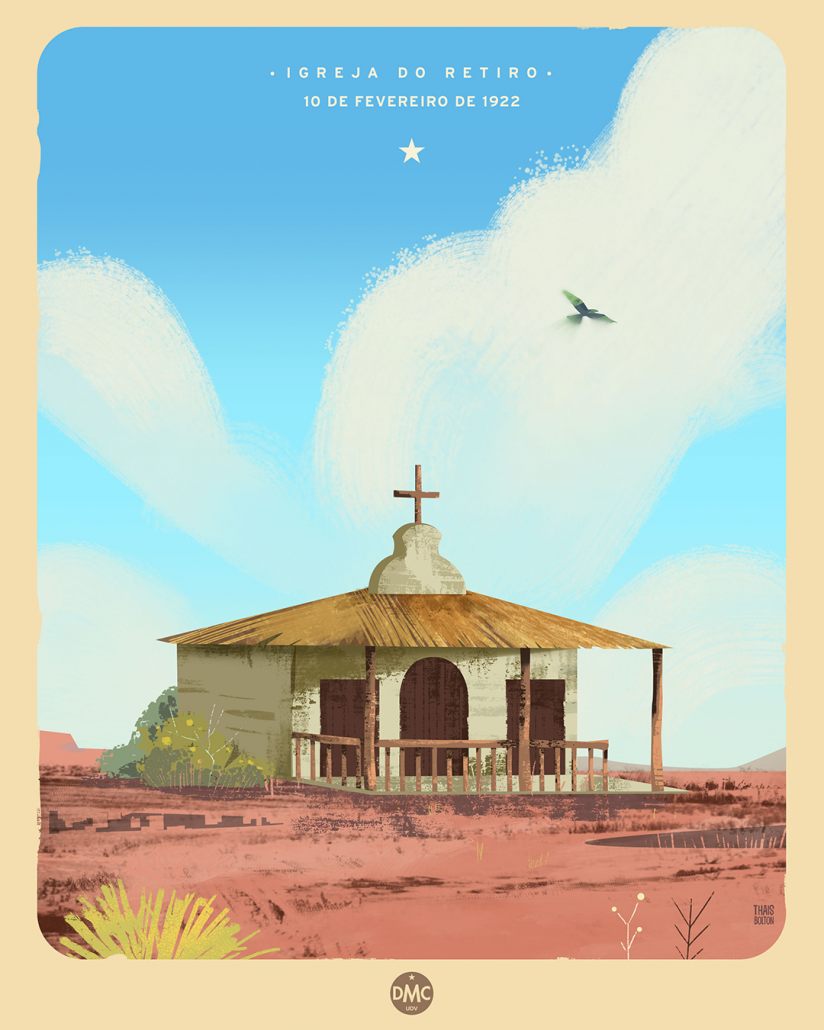 Today, 02/10/2023, the date in which Mestre José Gabriel da Costa would've turned 101 years old, the Beneficent Spiritist Center União do Vegetal begins operating a profile on Instagram and another on Facebook. The entry of the UDV onto these two platforms continues the communication that this religion has maintained with the general public, since the period of its structuring, in Porto Velho, beginning in 1965.
At that time, following the orientation of its creator, Mestre Gabriel, the União do Vegetal began presenting itself to Brazilian society through the local press; later appearing in national and international media. At the end of the 1990's, it made its way onto the Internet, with the launching of its website.
The profiles on Instagram and Facebook will serve as two more channels through which the União do Vegetal will promote institutional communication, adding to the channels that already exist: the UDV's website (www.udv.org.br), where the UDV Blog is located; the UDV-Science site, and a channel on YouTube.
The two new channels can be accessed via the name uniaodovegetal.oficial .