Christmas: birth, renewal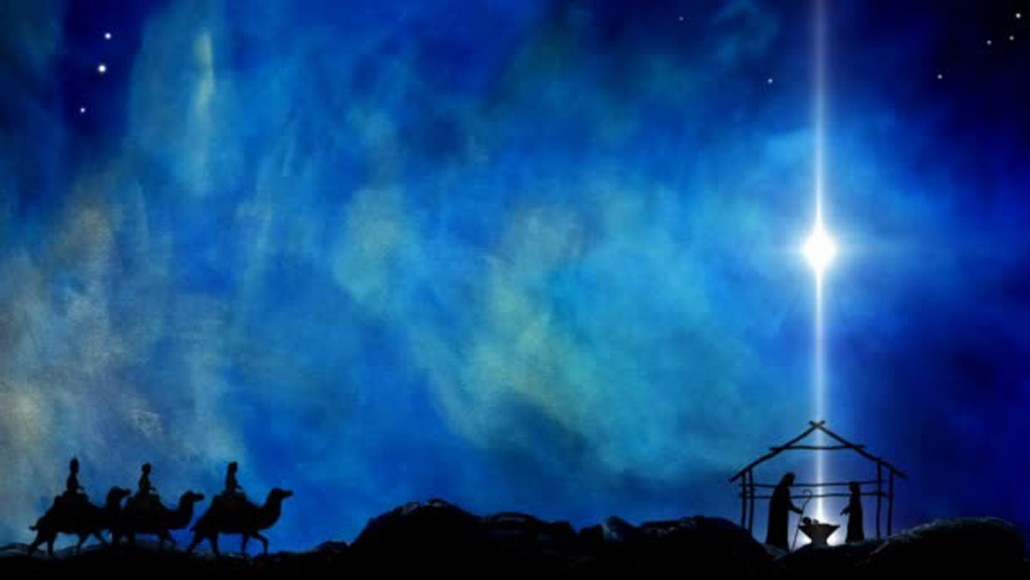 A man, a women expecting a child, a donkey, a road. While traveling, they find a place to receive them – a manger. A boy is born, a star shines in the sky, a rooster crows. It is midnight.
In a few words, in its simplicity, a majestic story is told that can be revealed to each one of us on our path of spiritual development. The man is Joseph, the woman is Mary, the Virgin Mother. Their place of departure is Nazareth, their destination is Bethlehem. The boy is Jesus, the Son of God who has come to the world for our salvation. We are now in the space of the Sacred.
A star shone in the sky and guided three wise kings to the birthplace, in reverence of a child king, from a Divine kingdom, not an earthly one. Orient Star, may your light awaken the recognition of Divinity in our consciousness!
December 25th: Christmas. A date imprinted in human history. Each year we get closer to this celebratory ritual of the birth of whom we consider to be God in the form of a child, who came to reveal to us the path of love, forgiveness, fraternity, justice and peace- all of these values present in the message that he left here.
In his eternalness, Jesus is a marker in the counting of time on Earth, in the calendar that indicates two moments: before and after Christ. Each time we think about these two moments in time, we also renew in our memory, once again, the image of the cross, the road to Calvary that He traversed for our salvation, and in him we can find inspiration to overcome difficult and painful moments, with faith and with the support of the Father.
Christmas is also a time of renewing our feelings of joy and praise for life, on the path to find Light, Peace and Love.
*Lígia Guimarães Telles is a member of the Body of Counsel of Núcleo Serenita (Lauro de Freitas – BA).